Interior Door Refinishing

Do you have special doors with hard to replicate details that you would like to see preserved?  Do they have layers of paint on them?  Would you like to see their natural beauty?  We can help by taking your doors off site, stripping them, refinishing them and rehanging them.  We can also make repairs to your interior doors.  Please send picture of your doors to wooddoors@thetinkerswagon.com and we can give you an estimate over the phone.


                     SPECIALIZING IN WOOD DOOR RESTORATION AND REPAIR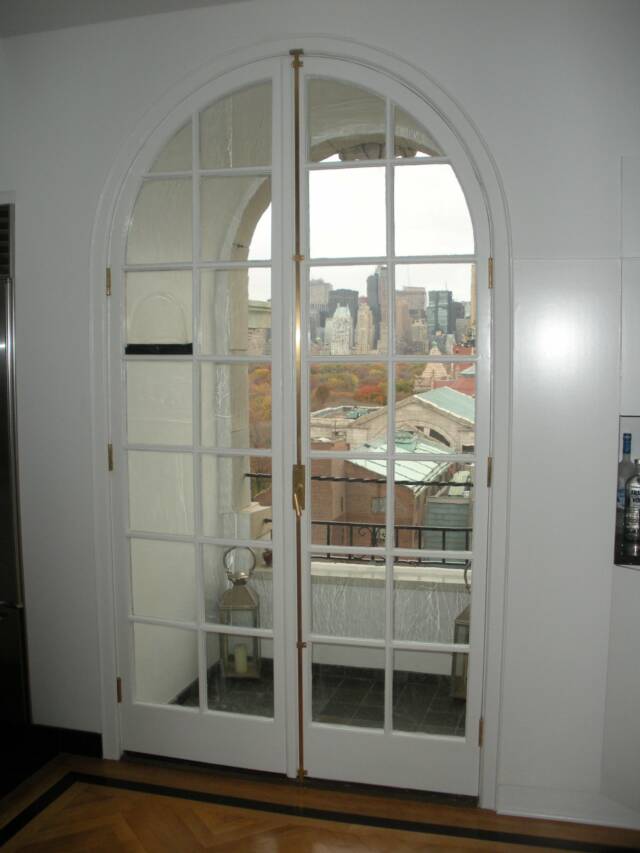 Call 347-813-9635

service@thetinkerswagon.com

The Tinker's Wagon

Licensed Contractors and Locksmiths

Specializing in the Restoration of 19th Century Wood Doors

Stetson Farr Ltd.

Middle Village, NY 11379

Phone 347. 813. 9635

service@thetinkerswagon.com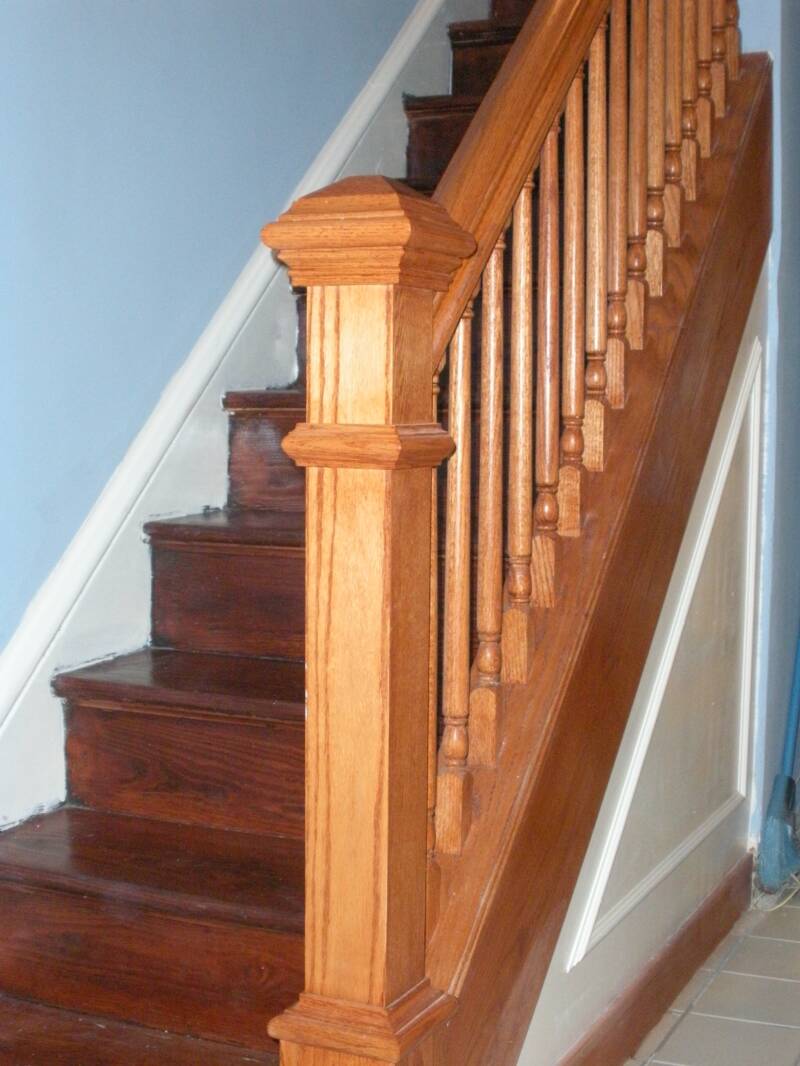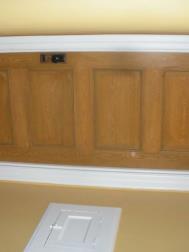 This was a painted five panel door in a house in Westchester.   We stripped it (and 5 others) revealing beautiful doors which would be quite costly to purchse today.  we stained them lightly to the customer's liking and finished them with a low odor, fast drying, water base floor finish.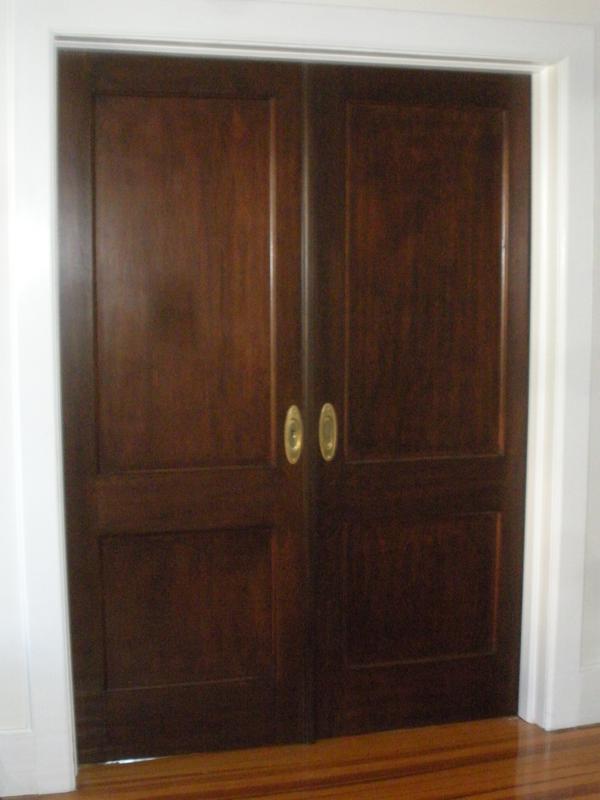 ​Here is a pair of pocket doors located in a house in Scarsdale, NY.  The owner removed them (and about ten other doors) for us and had us pick them up.  We took them to our shop where we stripped many layers of paint off them, revealing a nicer wood.  We were able to stain them and finish them with Varathane Low Odor Floor finish.  The customer saved money by removing the doors himself and rehanging them.